OUR STUDIO REVEAL
Today we are so excited to share a project that has been a long time in the making - the Ines & Marie Studio! Since Justyna and Jason bought their adorable bungalow in Berkley, Michigan, we have dreamed of transforming their extra garage space into a studio. For many years we have all worked out of our home offices and met with clients in cute coffee shops or over drinks, but were craving a place to call our own. The need became even greater last year when we started offering floral design as a part of our services and simply didn't have enough space to build all of those floral arrangements.
Lucky for us - Justyna & Jason, were willing to dedicate their nights and weekends this summer to redoing their backyard and fully revamping the garage space into our dream office. When they started the project the garage literally looked like a haunted house. It needed a total overhaul and some skilled carpenters to make it all happen. Our whole family got behind the project and truly made the space a place we now LOVE to bring our clients and friends.
Our dear friend Ania of Lulu and Lula Photography generously game out to the studio to take photos for us and enjoy a glass of wine so that we can give you a peak inside our beautiful new space!
And here's how it all started...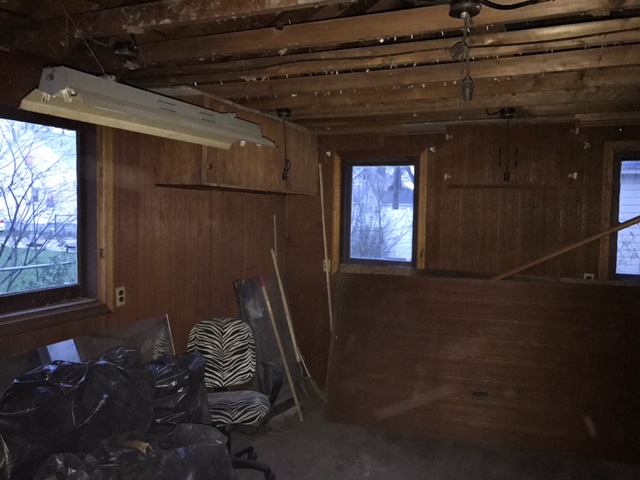 Wood beam ceiling removed and opened up to create a vaulted ceiling!
Window on the left was removed, French doors went in!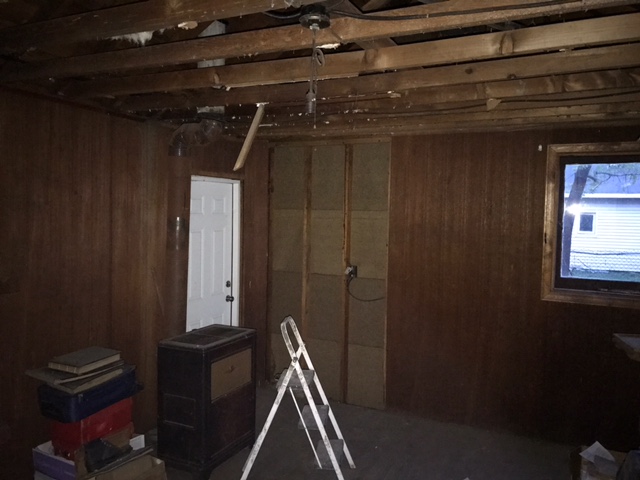 Single white door & window were removed, french doors were installed!
Hope you enjoyed a look inside our Ines & Marie studio! We can't wait to meet with you in our gorgeous new space!
Cheers,
Agata & Justyna